Heating
Stay Warm in the Winter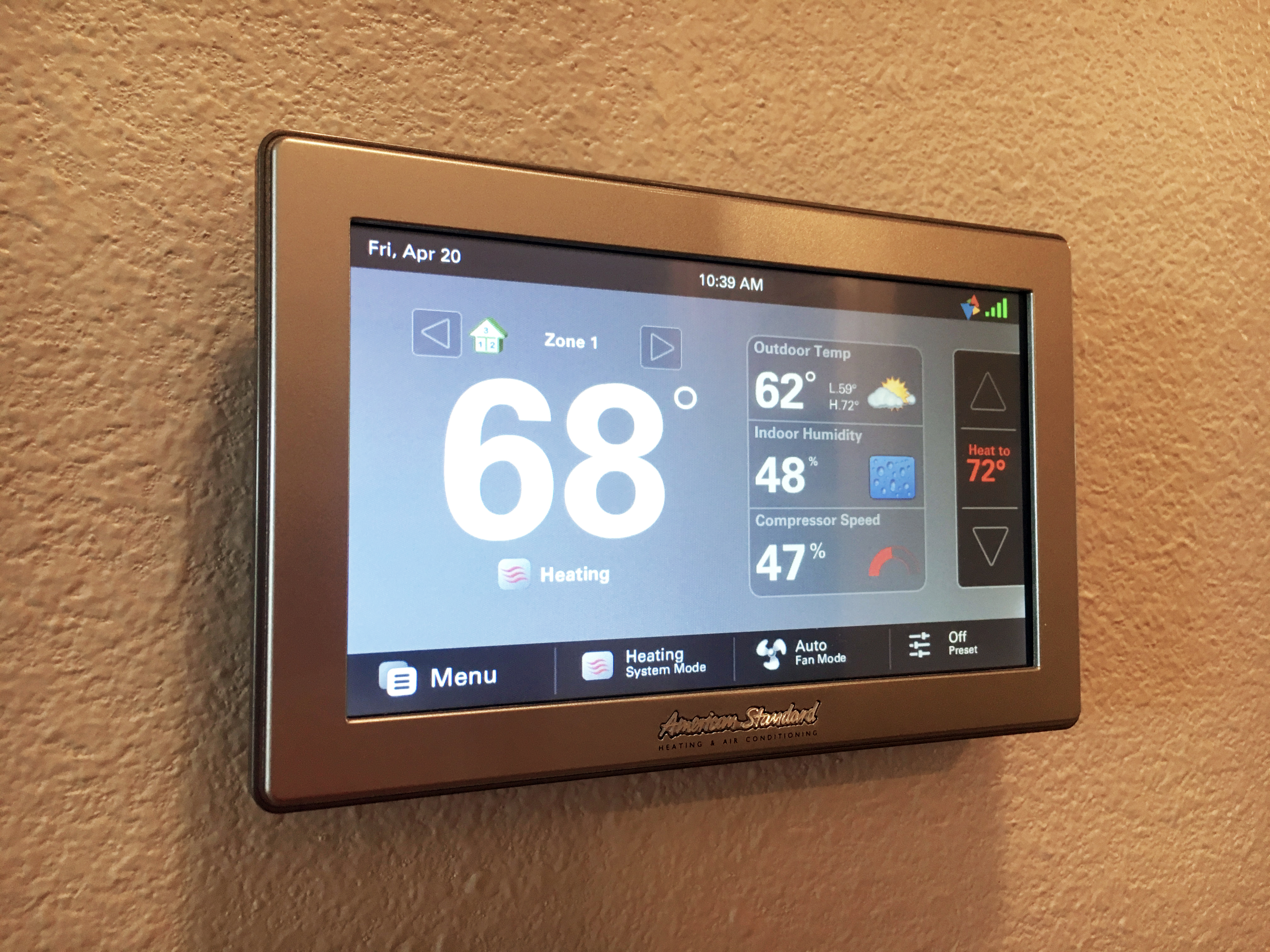 Our team of highly trained technicians can help with any problem you may have with your heating system.
We...
-Fix problems
-Perform maintenance
-Install/replace systems
-Test for carbon monoxide and gas leaks
We service all makes and models of heaters, including traditional split systems, ductless, Variable Refrigerant Flow (VRF), ground source and water source heat pumps, electric, gas and heat pumps.
What Folks Say About Wilks
---
Our heat went out last night and they were out here this morning. The technician worked diligently for an hour - going in and out of the cold rain probably 20 times. He smiled and reassured me that he didn't mind and that he'd find and fix the problem...and he did! We are first-time homeowners and finding reliable service providers has been challenging. We are so happy we found Wilks!
---
---
Wilks did a fantastic job in replacing our 24 yr. old heat pump. [The team] worked tirelessly for hours. Very professional, informative and courteous. They not only did a great job installing our new system - they cleaned up so well after themselves you could not tell they were here! Wilks even took care of notifying CPS that we are to receive a rebate on our bill. They call to follow up on their service and make sure everything was done to our satisfaction.
---
---
We have been using Wilks for years and will continue so. Their knowledge, customer service and product offerings are top notch and reasonably priced. All the technicians we have had come to our the houses throughout the years have been fabulous. As a renter at the time the system began blowing cold air all of a sudden mid winter, the first company sent out to address this, took 3 attempts to try to remedy the system and was going to sell the homeowner a new furnace! I suggested another opinion be sought as that just didn't sound right and Wilks quickly identified the back panel had fell in the system. Easy fix! When we bought a home, they inspected everything and were so helpful in the process. The house came with a Home Warranty and soon enough the AC was not blowing cold. Home warranty company sent out another company 5 times - adding freon, removing freon, etc... We had had enough of this nonsense and called Wilks. One visit the system was fixed and problem resolved. They truly have the experience and knowledge that you want working on your HVAC.
---