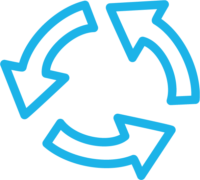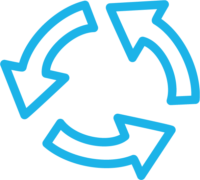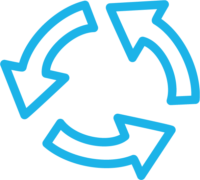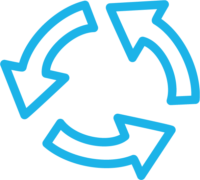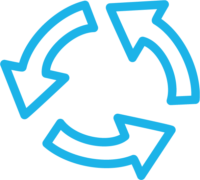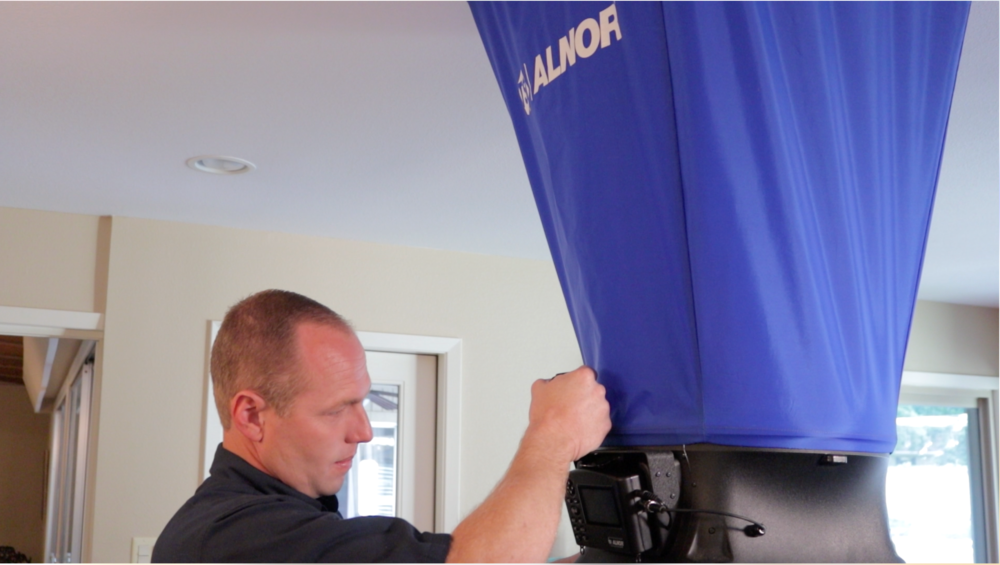 Testing is the first step in getting the most out of your ductwork. We provide diagnostic testing to determine the best solutions to fixing your duct work. We use a Flow Hood Test and or a Duct Blaster test to understand the problem and diagnose a solution.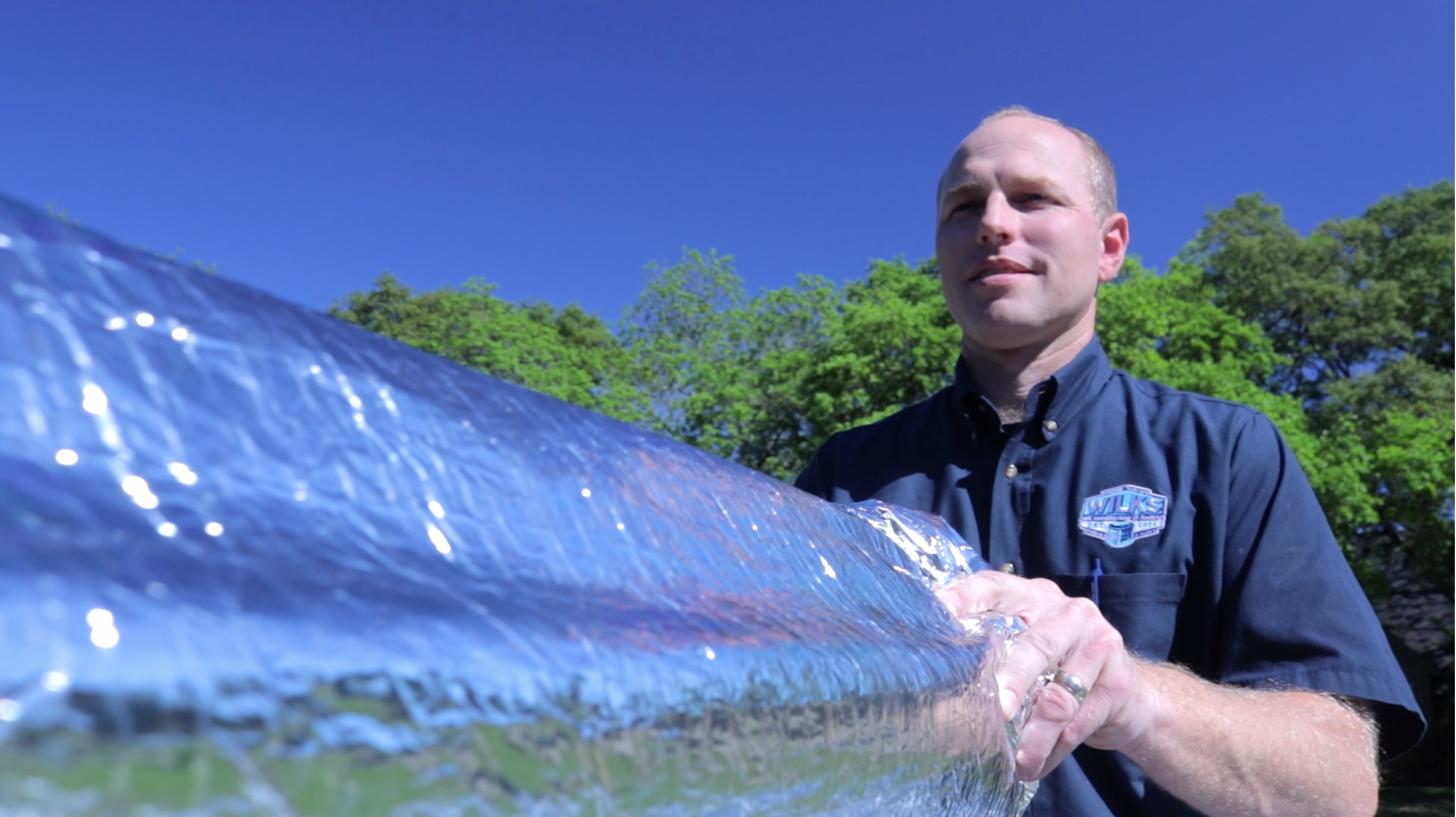 Poor design, damage from pests or leaking points in your ductwork can all be reasons for a repair. Repairing your ductwork can make a huge impact on your overall home comfort.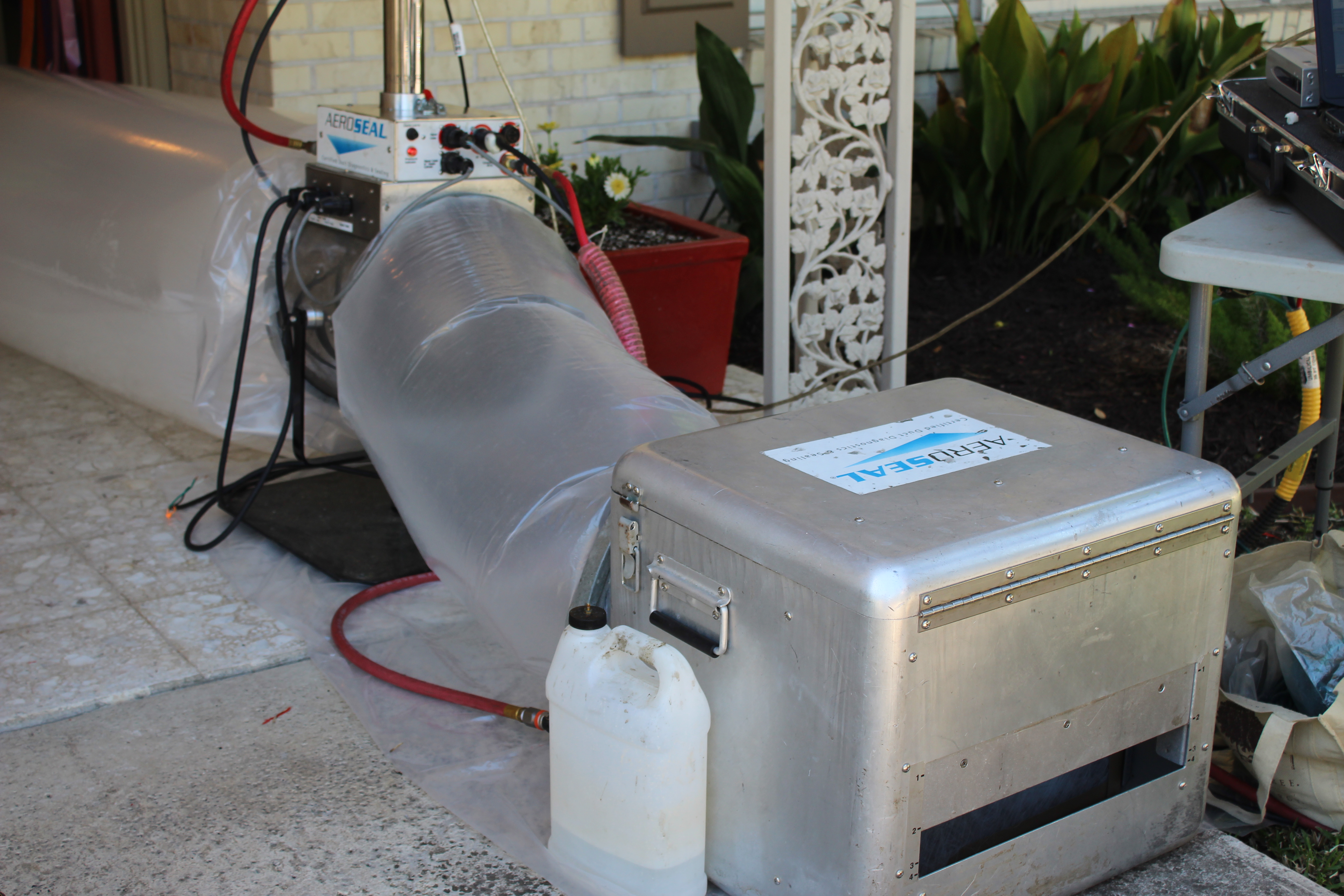 Leaking points in your duct can lead to increased dust, allergies, hot and cold spots as well as high utility bills. We offer a great fix. Aeroseal Duct Sealing. Learn more here.