People. Service. Craftsmanship. Fun.
Whether we are working directly with customers in homes, honing our skills through training, or just hanging out together, we try to create a culture based on these pillars that make up what we call Wilksmanship.
Wilksmanship means

PEOPLE

who make a difference
We believe people come first, sales come second. We do not set individual sales goals and there is no quota. Instead, we train our team to remember that our job is to guide our customers and assisting them in making the best choice for their situation. Every person is unique and so is every home. The system you purchase is only as good as the people who install it. Our people make the difference and we are dedicated to making sure our team is always working to better their craft. Learn more about our team members.
Wilksmanship means

SERVICE

you can count on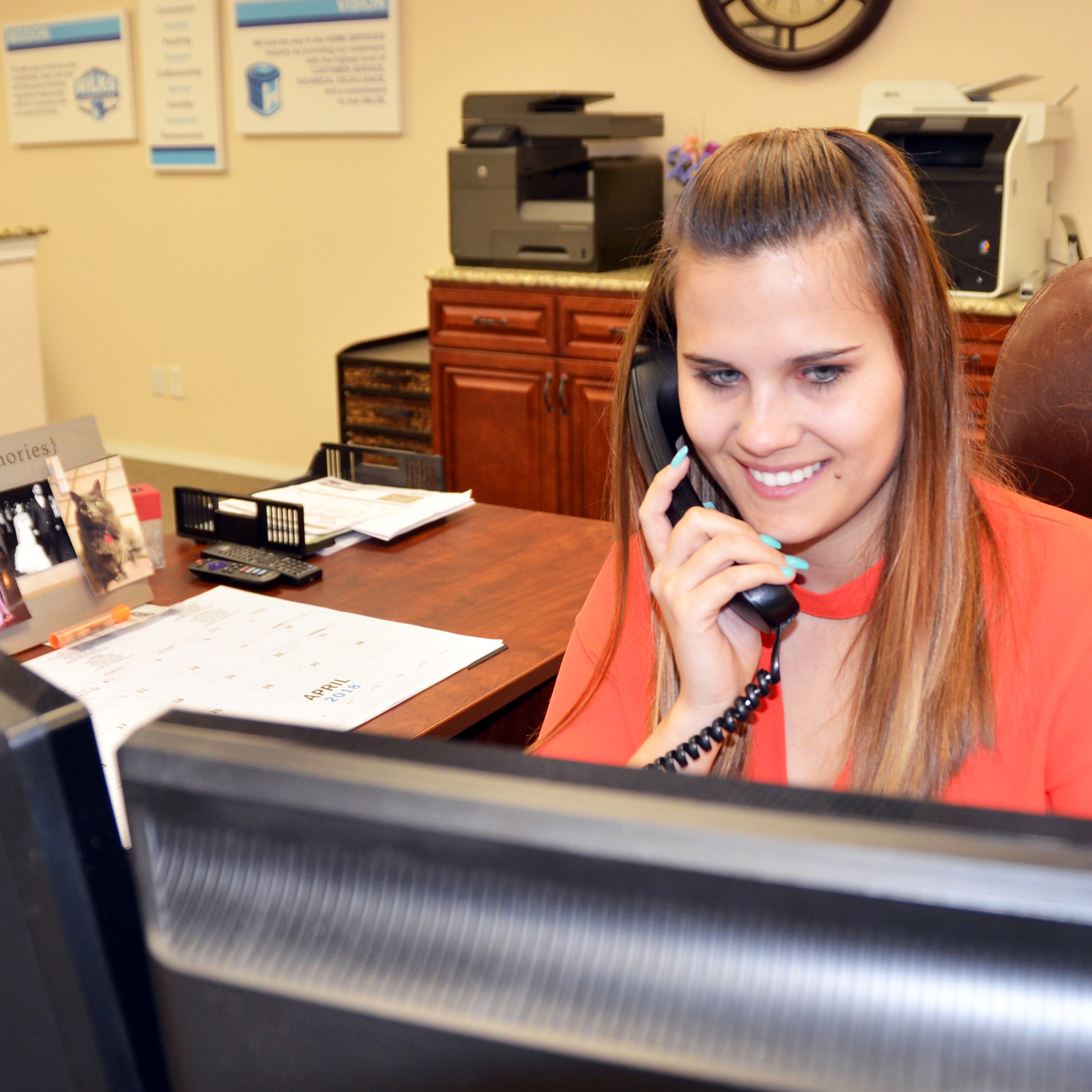 Having a heart of a servant is a big part of Wilksmanship. We treat every home as if it were our own. We strive to serve in the most positive way possible and that's why we offer a 100% money back guarantee. Satisfaction is paramount to our culture. If you aren't satisfied, then we aren't either.
Wilksmanship means

CRAFTSMANSHIP

we are proud of
We have high standards. Everyone on our team shows an attention to detail that we are proud of. We don't see air conditioning and heating as a stand-alone system. It is one part of a much larger network that makeup your home. Our whole house approach allows us to solve problems others can't.
Wilksmanship means we have

FUN
We want a team that lasts and that means fostering relationships with each other to create an environment where people want to be. Whether it's through team building or a Christmas party celebrating a year well done, we spend time together to nurture relationships and create positive experiences.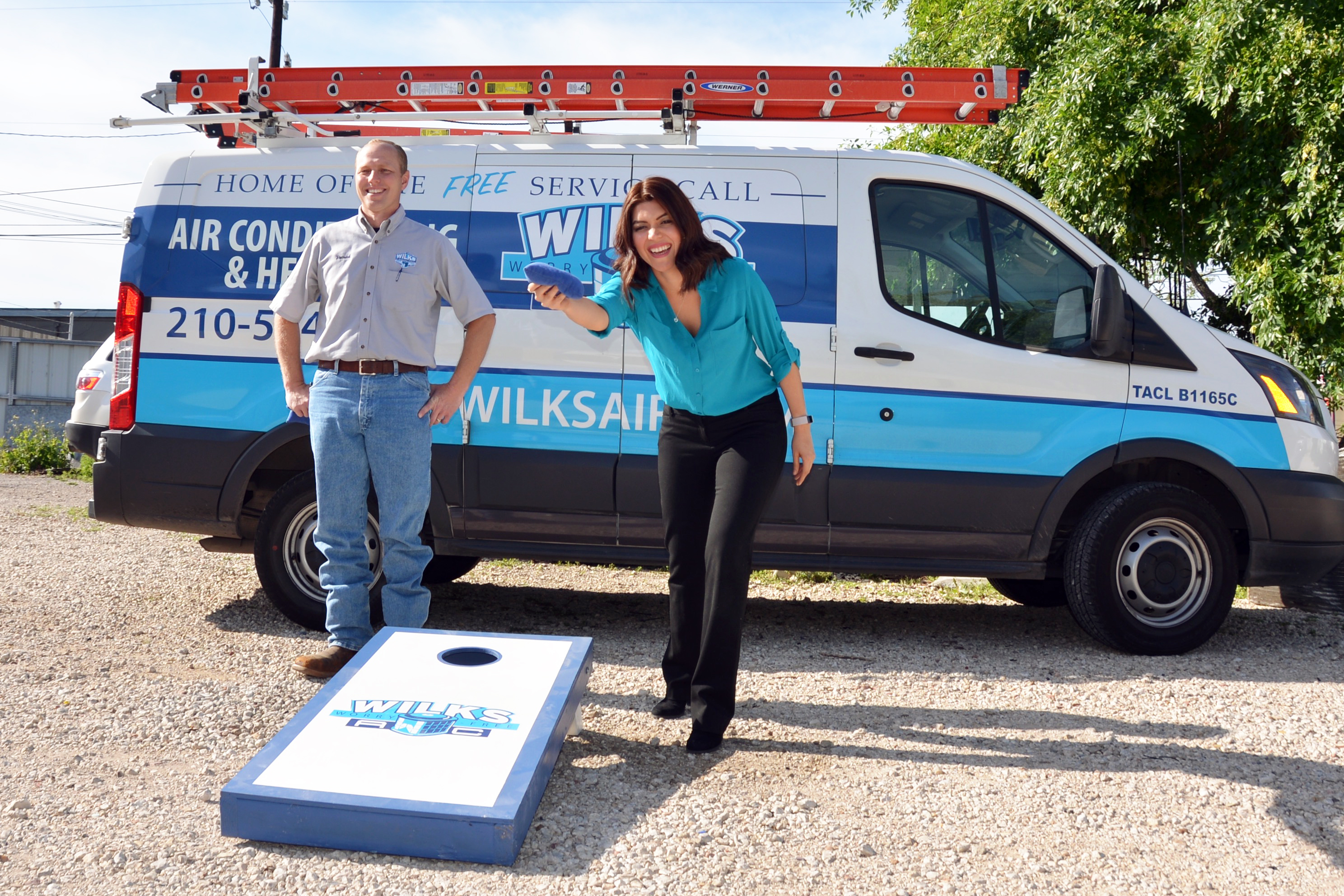 In 1974 David Wilks opened Wilks Appliance Sales and Service when he was only 18 years old. At a young age he learned the value of hard work and quality customer service that has been passed down to the next generation.
For more than 4 decades, the Wilks name has been synonymous with integrity, value and, most importantly, family. David's son, Patrick, and nephew, Keith, have expanded the business without compromising those values. Their goal is to continue to create an environment that not only provides the best service, but also promotes a true sense of family and belonging. When you use Wilks, you aren't just getting your AC or heater serviced, you become a member of the family.